Heyyyy Jammers! The new item is under the sea!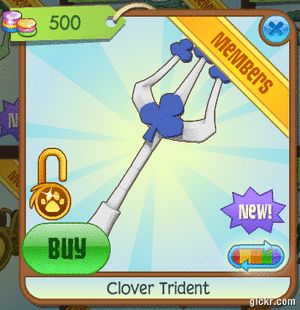 Man I love this underwater item! The color combos are just fab <3
The DE has another gif full of ART!
Have ya'll seen the new adventure coming soon? I wonder how cool it'll be. But I have one question:
IS GREELEY DEAD?
I love how much effort AJ put into decor this year, i mean this spins!
I just love this corner of Cosmo's den. Why not put a bench to enjoy the plants around his home with a fountian??!!
The NEWS BLOG is

fully updated

!!

NEW TAB!

Party Tab!!!!!!
Super chill music added